Whether you are in Denville looking for a quality body shop that delivers superior work or in Livingston trying to find a body shop to get your vehicle back in tip-top shape, The Schumacher Chevrolet Auto Group has a center in both townships to better serve the needs of our customers.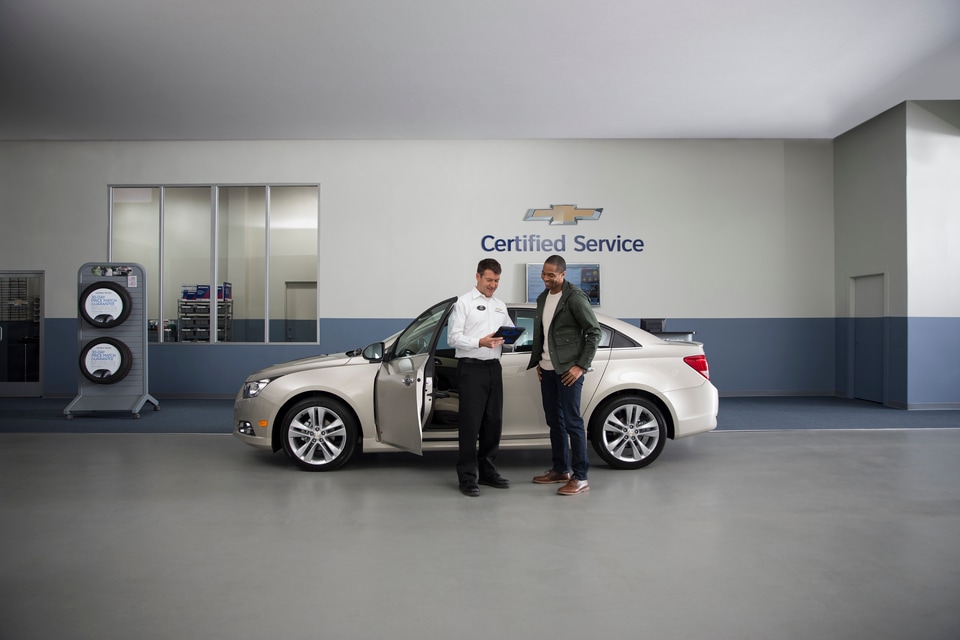 Have you gotten into a collision and need an emergency repair? There can be a lot on your plate during this time, and we want to provide you with a stress-free experience with the restoration of your vehicle. We cover all kinds of repairs from small dents and scratches to more substantial major collision repairs.
We want to get your car back up and running optimally. From paintwork to glass replacement and repairs, we have a variety of services available. By choosing our locations as your body shop one-stop shop, not only do we offer free estimates and 24-hour towing, but we work on all makes and models so we will know your vehicle inside and out. Our trained technicians use state-of-the-art equipment and the latest techniques to get your car like-new for you in no time.
Do you want to get further information on our body shop locations, and what we have to offer? We have a variety of ways for you to contact us, and one way is to contact us online today. If you are in need of a repair, we encourage you to make an appointment promptly. We are confident that you will find all that you are looking for with our auto body shops in Denville and Livingston.