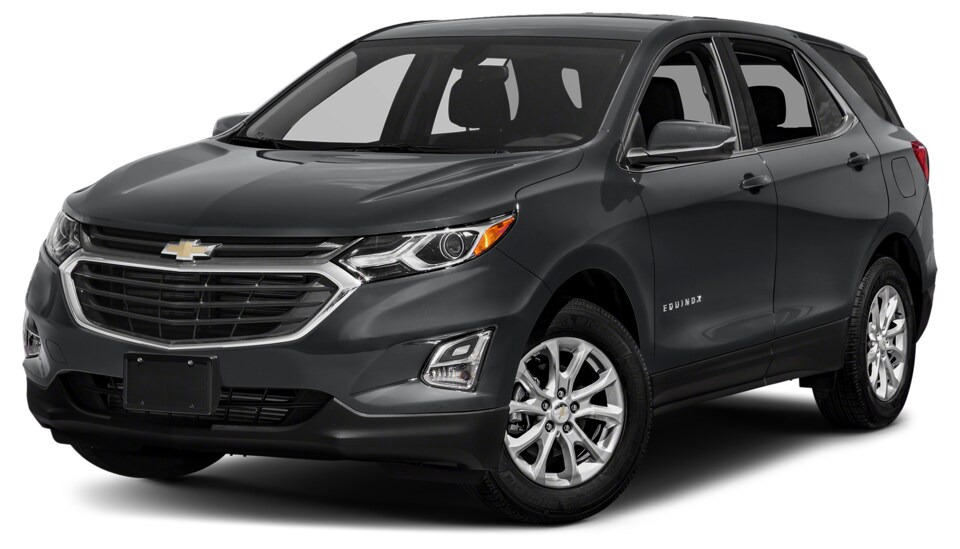 Drivers around Little Falls run into a lot of different situations when behind the wheel, from city shopping trips to rural excursions, which is why having a versatile vehicle to help you with all of those is so important. Enter the new Chevy Equinox. A compact SUV that combines efficiency, sportiness, and convenience into a stylish package, the Equinox is a model that many in northern New Jersey enjoy, so read below to see if it's a fit for you!
In What Areas Does the Chevy Equinox Excel?
It might be easier to list the areas the new Equinox doesn't excel as this fun-to-drive SUV has amenities, a flexible cabin design, and brilliant automotive technology to help with every trip you take. It has three available engines, including a diesel option, and an all-wheel drive system that you can switch to the more-efficient front-wheel drive when roads are clear of ice and snow. With any powertrain, drivers can expect confidence and thrills when on the go.
Inside the cabin, Little Falls car shoppers will find plenty of room in each row for five adult passengers and a cargo area that holds a variety of items securely. If you need more room, say, on moving day, then the rear seats fold flat to help you out. Plus, the cabin materials, like available leather seats, are high-quality and welcoming.
Among it all, the technology and comfort features will have everyone in a state of relaxation. The infotainment system with touchscreen display has programs to help you use the mobile apps you can't do without, and heated seats and dual-zone climate control keep you cozy. Meanwhile, the smartest safety features, like blind spot monitoring and forward collision warning, are available and ready to help you feel safe.
Why May a New Chevy Equinox be Right for You?
As you can see, there is a lot for drivers to enjoy in the new Chevrolet Equinox, but its best trait is its versatility, which is why so many different car shoppers end up selecting one. It has the fuel-sipping nature that commuters will love, the adventurous spirit and towing ability for outdoorsy types, and the style and comfort that everyone will enjoy. In short, if you appreciate driving, the Chevy Equinox suits you.
The versatility of the Chevy Equinox endears it to lots of different drivers, and the best way to find out if you're one of those is with a visit to our dealership in Clifton. When you're here, our friendly staff can tell you even more about what makes it such a great option!