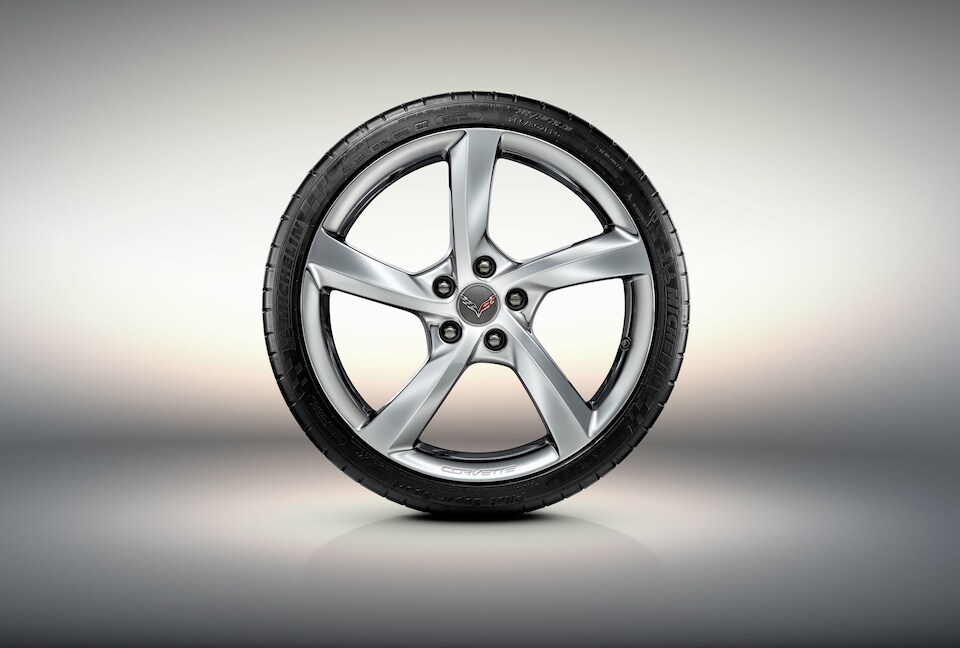 Do you take pleasure in the joy of working out the problems of your car by yourself? If so, our dealership is ready to help you feel confident in the quality of your work. While many drivers around Northern New Jersey enjoy the stress-free, affordable auto repairs of our service center in Clifton, many prefer to do the work themselves, and we can still help them by supplying the genuine Chevrolet parts they need.
Finding the right parts isn't always easy since every model is different, but with our help and expertise, you can be sure that you have just what you need! See below about how we can help you.
Why Order Parts from Our Clifton Dealership?
There's no feeling quite like diagnosing a problem with your Chevy model and fixing it yourself, but you want to know that you're replacing that Chevy part with one of the same quality, so why not use the same exact part? Through us you can order the parts that came with the vehicle, so you know it comes crafted exactly for the model that you're driving, which you might not get from an off-brand part. Plus, if you're not quite sure what you need, our experts can help you out as they know your model inside and out.
What Genuine Chevrolet Parts Do We Have?
In short, every part. We have bulbs for the headlights, batteries, and more at our Clifton location, and we can always put in a request for more unique parts. You can even put in this request online so that you don't have to make the trip to our dealership until the part you need is here. We also have the parts and accessories you need to upgrade your Chevy model, like a light rack for your Chevy Silverado or all-weather mats for your Chevy Equinox.
Have some questions about our Chevy parts center? Call, email, or stop in today to have them answered!