Check Out the New Chevrolet Suburban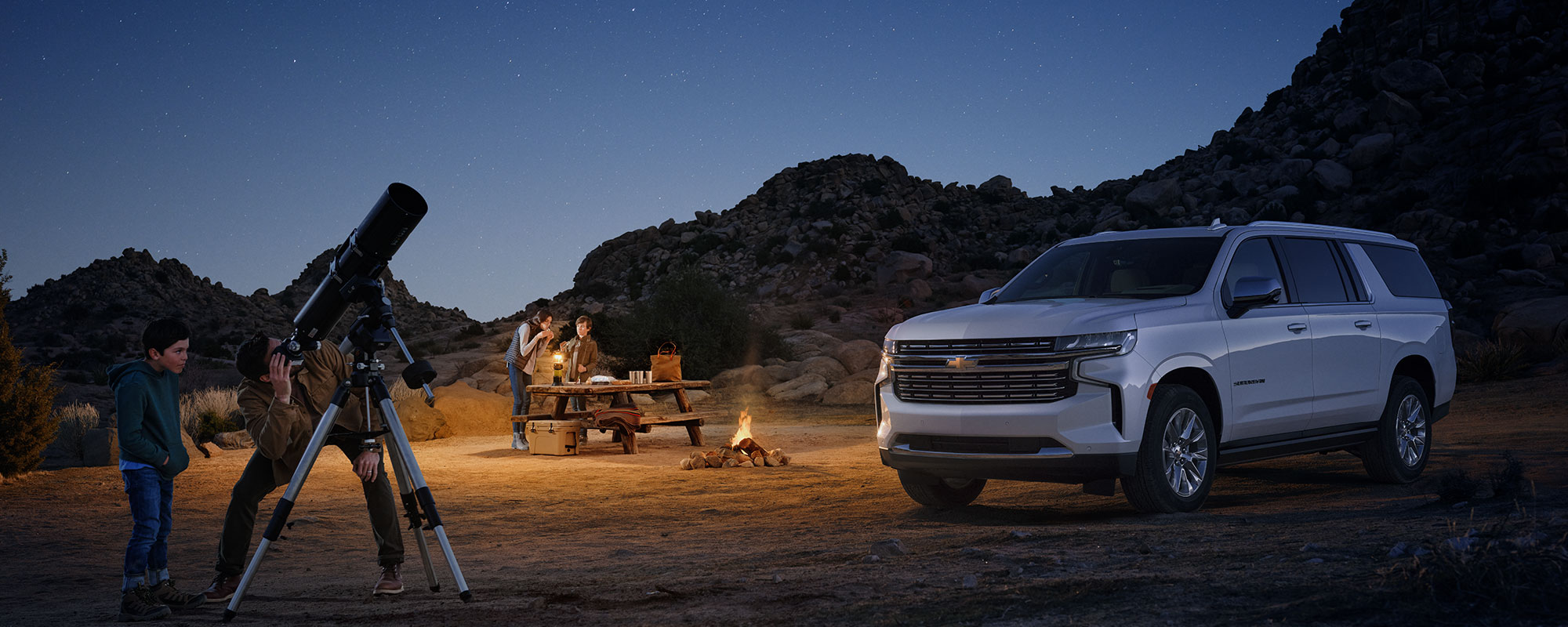 The 2021 Chevrolet Suburban Makes A Splash
at Schumacher Chevrolet Auto Group
---
At The Schumacher Chevrolet Auto Group, we are very eager to show off all that the impressive 2021 Chevy Suburban can give to you. With so many unbelievable features, we are certain that you will choose this model time and time again. We welcome the Northern New Jersey area to reach out to us today with any questions, or to read on to find out more about this beast of a vehicle. We can't wait for you to head out on a life changing test drive today.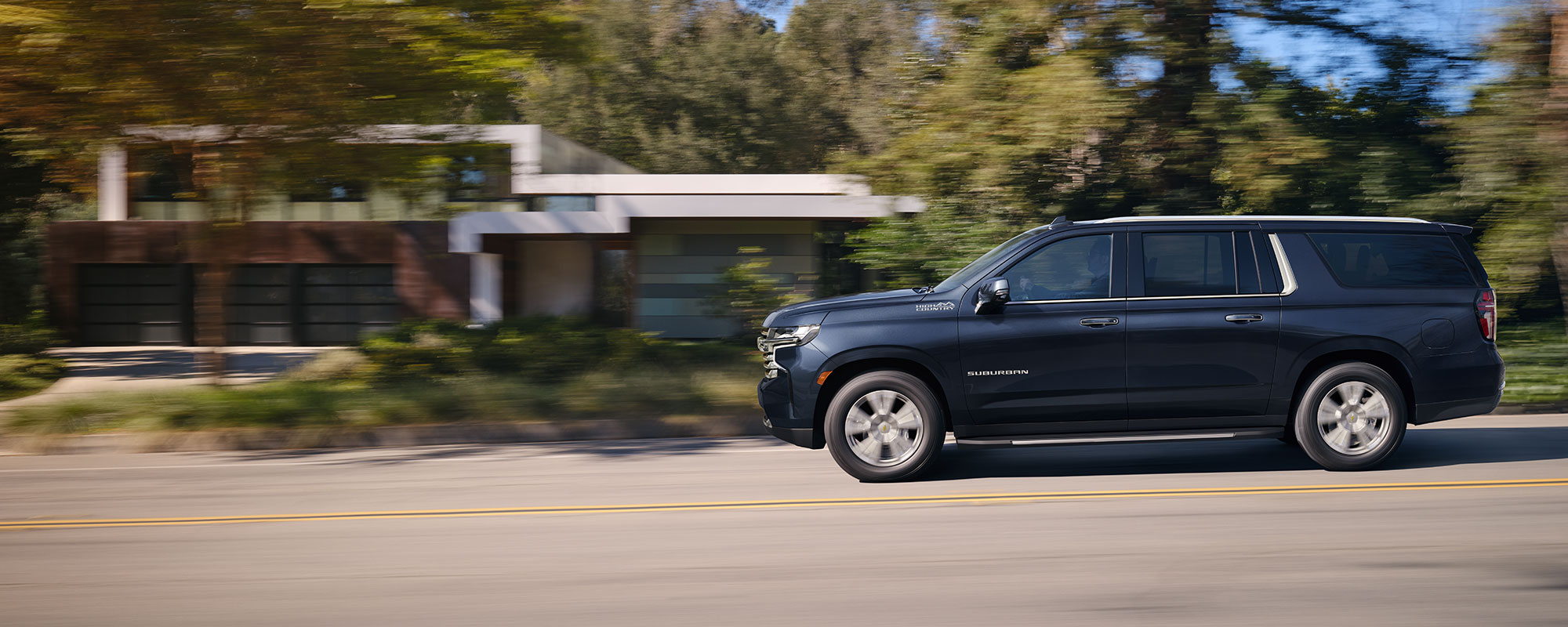 IMPRESSIVE EXTERIOR
---
First impressions mean a lot. With the Chevrolet Suburban, you will be certain to enjoy every minute of your first impression. This tough vehicle is huge, yet it features a delicate and stylish design. With sleek sides that are aerodynamically designed to help you travel smoothly, you will fall totally in love with this model at first glance. We also urge you to look into the several amazing exterior colors that are available to you, helping you to make this model all your own.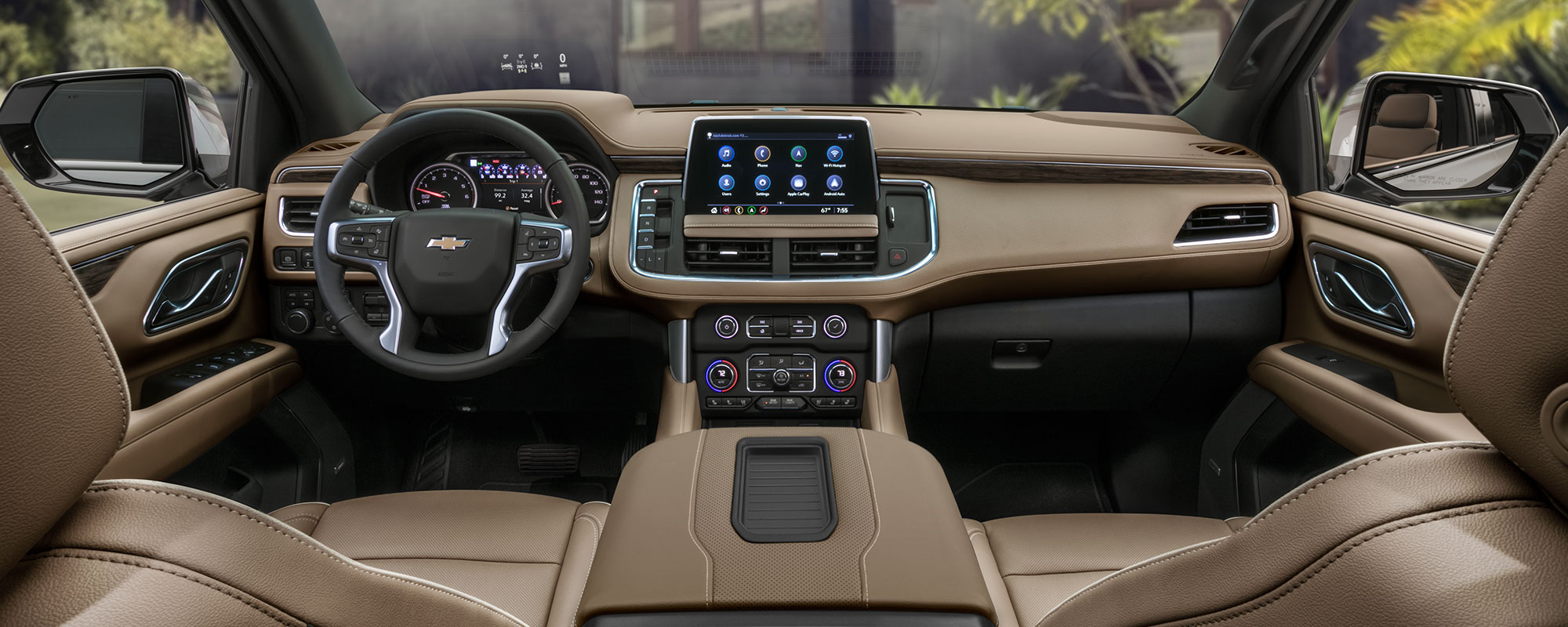 EXCITING INTERIOR
---
Once inside the 2021 Chevrolet Suburban, we know you'll be committed. This model gives you access to plenty of truly exciting features to make every drive and every adventure the best one yet. This model has comfortable seating that hugs the human form, as well as plenty in the way of both head and leg room. Another interior statistic that we know you'll go crazy for, is the access to 144.7 cubic feet of cargo space. This cargo space is absolutely massive, and can easily help you to help your friend move, haul the kids' hockey equipment, or make transporting your kayak a breeze.
We also love that this model features some of the latest and greatest technology on the market. You can turn to available features such as Apple CarPlay and Android Auto, as well as other great connectivity options. With these features, you can reach out to those you love, and even utilize them to listen to your favorite music and podcasts.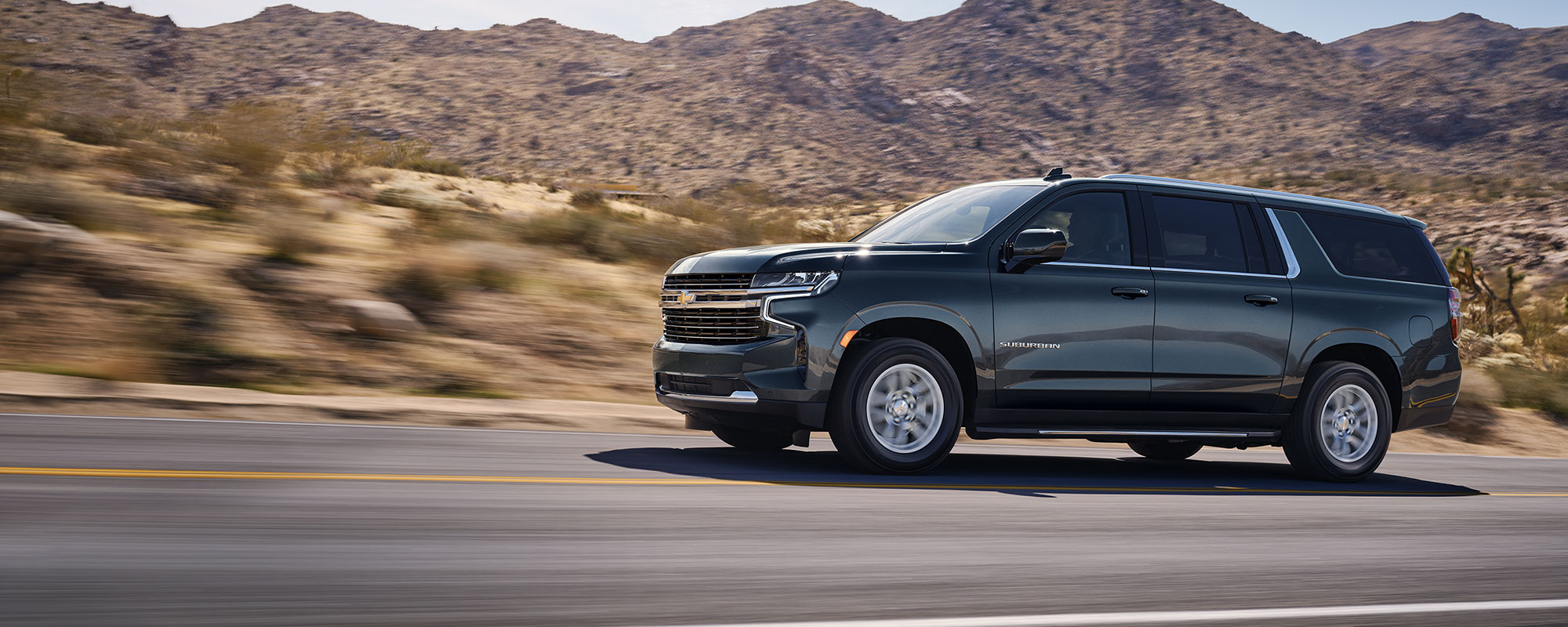 PERFORMANCE YOU NEED
---
The Chevrolet Suburban is a top performer. With this model you can rely on several truly impressive performance options to keep you going. This model gives you access to up to 430 horsepower, depending on which engine you equip it with. You read that right, there are three exciting engine options for you to enjoy. The 5.3-liter EcoTec3 V8, the 6.2-liter EcoTec3 V8 and the powerful Duramax 3.0-liter. With these three options, you will certainly be able to make every highway experience, every drive on the backroads or even every Sunday drive exactly what you need it to be.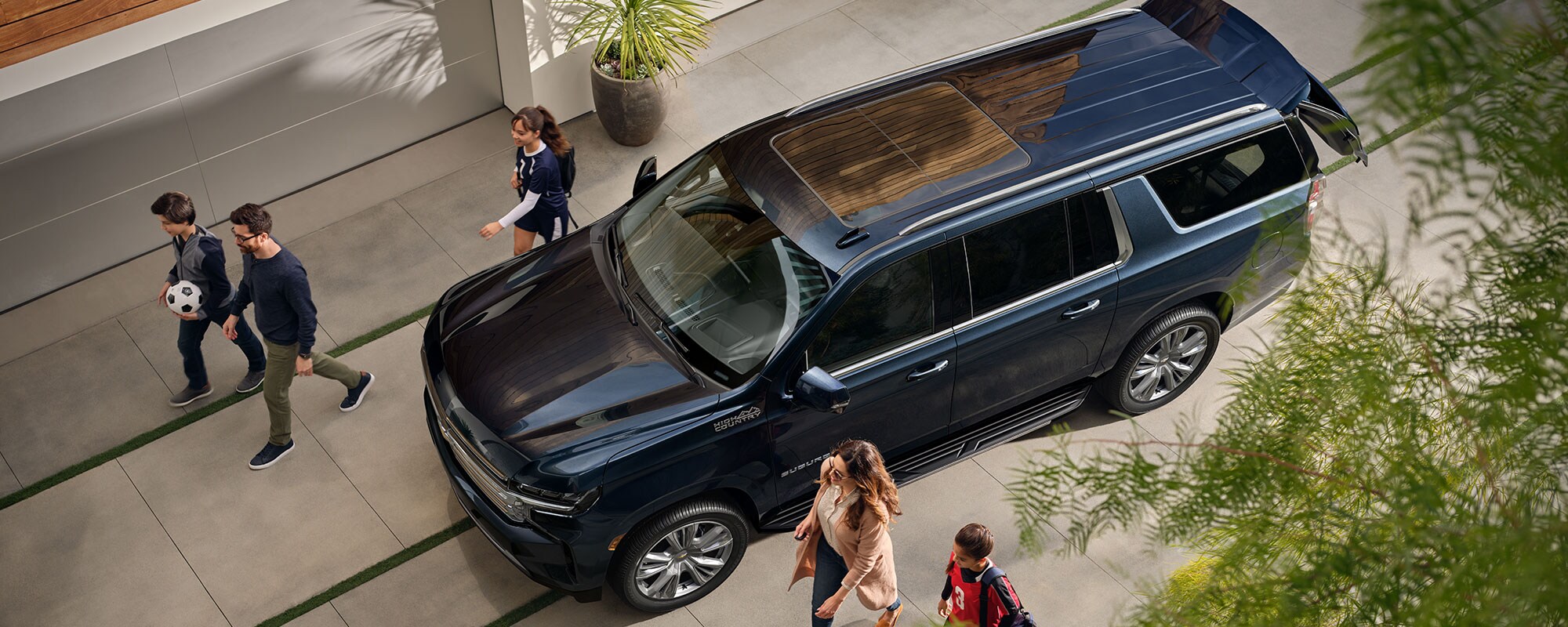 SAFETY YOU CAN COUNT ON
---
Finally, we wanted to detail some of the incredible safety features that this vehicle can provide for you. We get that the most important thing your vehicle can do for you is protect you from danger, and protect you from the road ahead. With that being said, we couldn't more highly recommend the 2021 Chevrolet Suburban. This model works hard to ensure that you can drive in confidence, and that you can feel goo having friends and family in the car or on the trip. With so many of the safety features standard, you can really head out on the road feeling your best.
At The Schumacher Chevrolet Auto Group, we welcome the Northern New Jersey area to reach out to us today with any questions that they may have. We truly can't wait to work with you throughout the buying process, and to get you into the model you love.